Tokyo Music Competition
YAMADA Takashi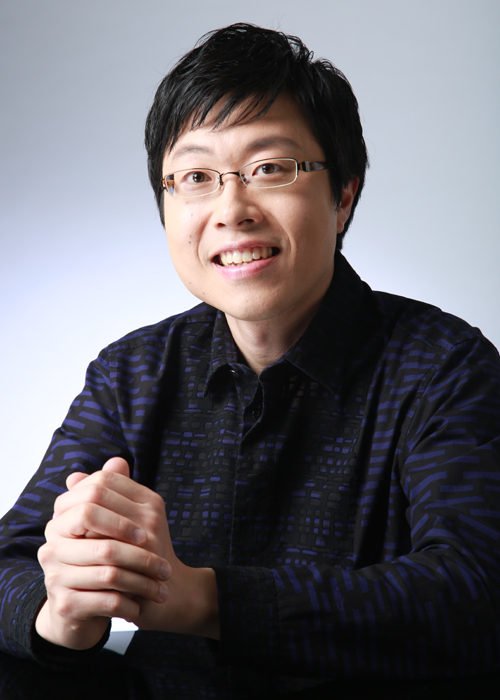 Piano
Born in: Nara Prefecture, Japan
1st place, and Audience Award, Piano Section, The 5th Tokyo Music Competition 2007
Musical Study Experiences
2005 Graduated from the Department of Instrumental Music, the Faculty of Music, Tokyo University of the Arts
2007 Completed Graduate Studies at the Graduate School of Music at Tokyo University of the Arts and at time of completion won Kreutzer Award
2007 As a Rohm Music Foundation Scholarship Student studied at the national performer qualification program at Hochschule für Musik und Tanz Köln (Germany) and in 2010 acquired the qualification and returned to Japan

Teachers
Previously studied piano under Claudio Soares, Sako Akiyoshi and Nina Tichman; chamber music and historical interpretation under Anthony Spiri; vocal music accompaniment under Hoshino Akiko and Konrad Richter
Musical Careers
| | |
| --- | --- |
| 1999 | 1st Place, High School Category, Osaka Regional, the 53rd Student Music concours of Japan |
| 2000 | 2nd Place, General Public Category, the 3rd Sakai International Piano Competition |
| 2002 | 1st Place, Piano Category, the 1st Nagoya International Music Competition |
| 2004 | Semi-finalist, Vianna da Motta International Music Competition |
| 2007 | 1st Place and Audience Award, Piano Section, the 5th Tokyo Music Competition |
Further Activities
As a soloist, previously performed with the Tokyo Symphony Orchestra, the Tokyo Philharmonic Orchestra, the Japan Philharmonic Orchestra and Osaka Chamber Orchestra led by Akiyama Kazuyoshi, Umeda Toshiaki, Zlatan Srzic.
Also works on an increasing amount of activities in chamber music and vocal music accompaniment. Having served as a teaching assistant at the Department of Vocal Music of Tokyo University of the Arts and an accompanist assistant at Hochschule für Musik und Tanz Köln (Germany), Yamada has been highly trusted by a wide range of performers.

Repertoire
I am especially skilled at performing modern and contemporary music such as Takemitsu Toru and Bartók. I received high praise "Intellectual and original, surprisingly complete performance." for Szymanowski's piano sonata No. 3. My versatile repertoire has been recognized by my concert programs including all Mendelssohn's chamber and vocal music and Poulenc's numerous vocal music. I am also actively working on J.S.Bach's works as my lifework, exploring new interpretations yet based on their historical backgrounds. Chopin and other German Romantic Era works are an essential part of my repertoire. I have been active in performing chamber music and as vocal music accompanist as well. Mainly, I have been experienced in duo sonatas with string instruments and Japanese, German and French vocal music.