Venues
About our Music Library
Since its opening in October 1961, our Music Library has collected and stored the materials on traditional Japanese music and ethnic music including opera, ballet, classical music, and program leaflets of the performances held at the Tokyo Bunka Kaikan since its beginning. And those materials have been open to the public. Please do use our library to listen to musical and visual sources as well as for your research.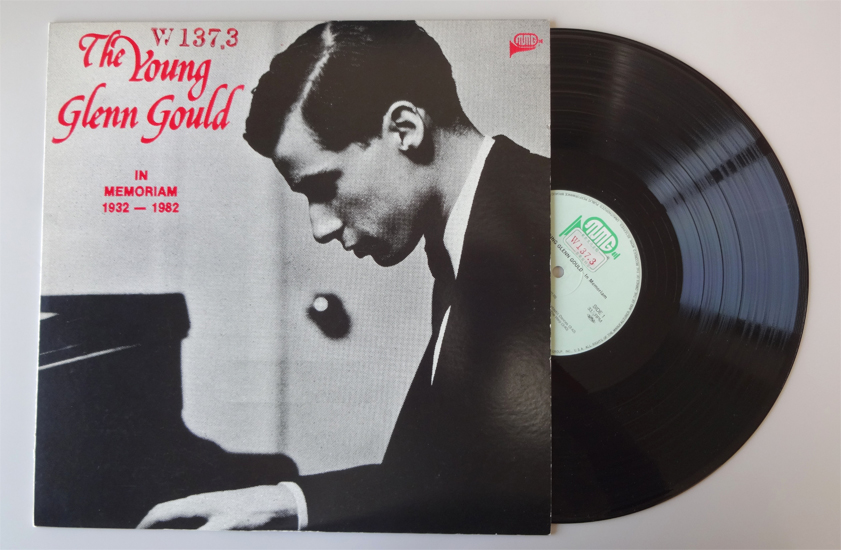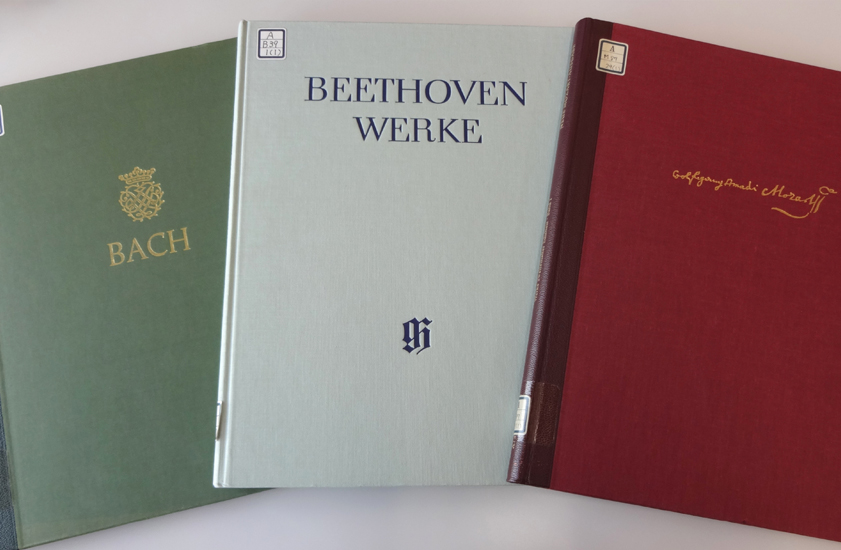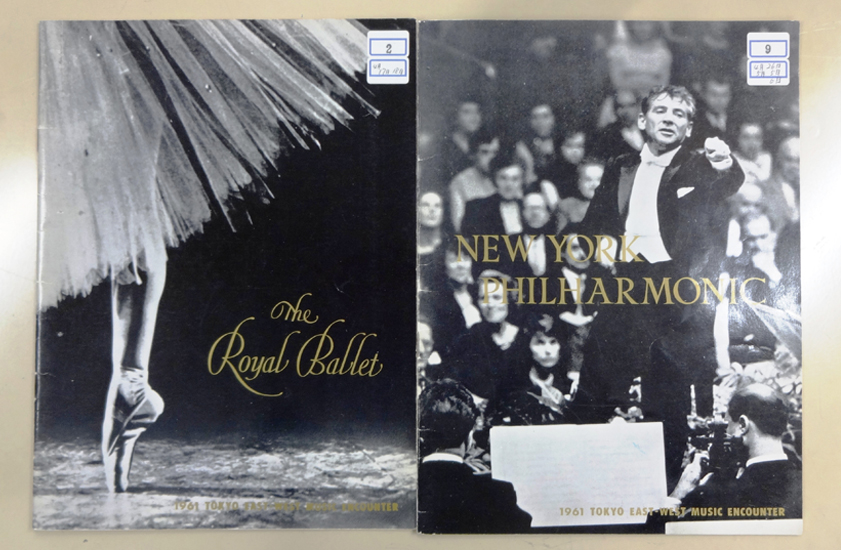 Materials in our archive: Approx 130,000 pieces
Numbers of materials are all approximate numbers
Musical source materials: 73,000 items

LP 39,000 records
CD 34,000 discs

Visual materials: 4,200 discs

LD / VHD: 1,800 discs
DVD 2,400discs

Sheet Music: 34,000 items

Complete works of individual composers, instrumental music, voice music, wind instrument music, opera and ballet scores, etc

Books in the library: 20,000 items

Music in general

Musical magazines: 690 titles

Japanese magazines: 620 titles
Western magazines: 70 titles

Program leaflets of the past performances held at the Tokyo Bunka Kaikan

April 1961 ~
Number of seats
Reading Room: 25 seats; Viewing & Listening Room: 30 seats
In addition, you can access the online music streaming service (NAXOS Music Library, historical recordings collection) on a dedicated desktop in the room.
Reference Service (inquiries regarding our materials) is also available via telephone calls. In regards to details, please visit How to use our facilities.
* Please also refer to Orchestral parts checkout to Groups.