Venues
Restaurant
Forestier
Enjoy your meal before and after the performance.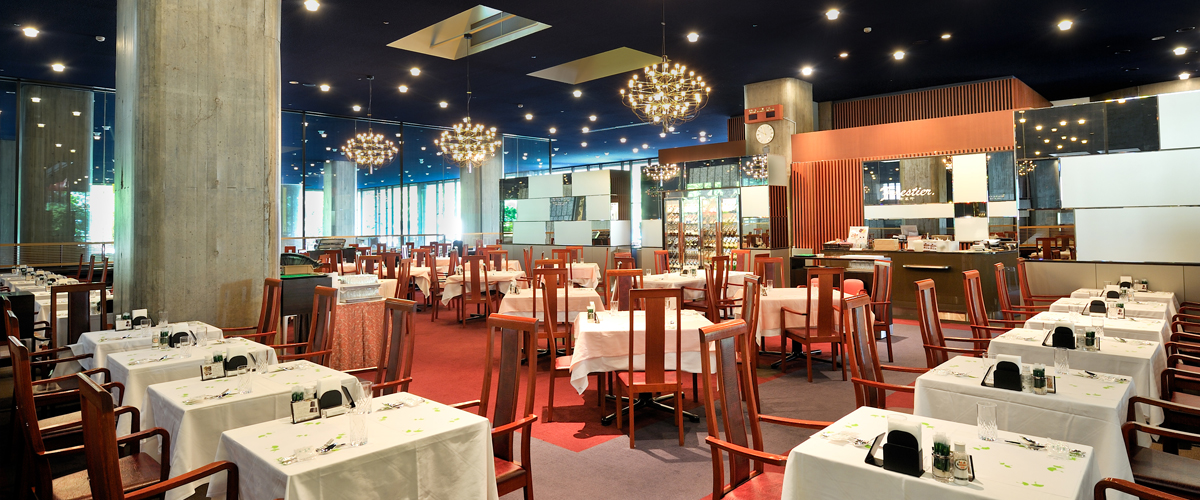 Hours of operation
11:00~19:00*
*Operating hours can change according to performance times, please contact for more details.
Contact
TEL

03-3821-9151

FAX

03-3821-9150
In our shop, we cook ingredients (eggs, milk, wheat, buckwheat, peanuts, shrimp, crab etc.) that cause food allergies in the same kitchen, cooking utensils, and the cooking process is also duplicated. In addition, dishes and cooking utensils are washed in the same process. In addition, there is a possibility that allergic substances may be mixed in a trace amount due to contact of ingredients etc, so we hope that you will use it after understanding.