Tokyo Music Competition
NAKAMURA Fuyuko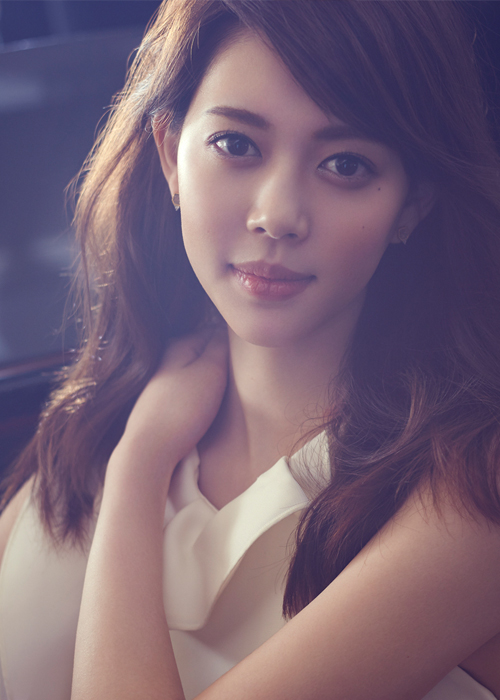 Piano
Born in: Tokyo Metropolis, Japan
3rd place, Piano Section, The 8th Tokyo Music Competition 2010
Musical Study Experiences
Began playing piano from 6 years of age
Previously enrolled in the Yamaha Piano Performance Studies Course and the Showa University of Music affiliated Piano Art Academy
Attended the Piano Performance course of the Department of Musical Arts at the Showa University of Music as a full tuition fee waiver. Received special award at graduation and performed in the 85th Yomiuri Debut Concert
Studied at Berlin University of the Arts under Mi-Joo Lee

Teachers
Previously studied under Eguchi Fumiko, Otomo Seiko, Ohno Michiko, Sato Shun, Nara Kiai and Hata Haruhi

Musical Careers
2008
Finalist, Youth Category, the Taipei International Chopin Piano Competition
2009
2nd Place, Piano Category, the 14th Japan Mozart Music Competition
2nd Place and Yasuko Fukuda Award, the 4th PTNA Piano competition
2010
Gold Prize, Concerto C Category, Final Round, International Chopin Piano Competition in Asia
3rd Place, Piano Section, the 8th Tokyo Music Competition
2012
2nd Place, the Hanoi International Piano Competition
2014
Gold Prize and Soloist Award, Standard Category, Final Round, International Chopin Piano Competition in Asia
Further Activities
Previously performed in various concerts and festivals; Lunch Time Concert by Nippon Foundation, Lunch Time Concert at the Ota Kumin Hall (APRICO Hall), the Tokyo Bunka Kaikan Morning Concert, Memorial Concert for the 50th Foundation Anniversary of the Kawai Music Association, Kremlin Music Festival in Russia, Musica Mundi Music Festival in Belgium, FACP (Federation for Asian Cultural Promotion) Conference (the Philippines), the Seoul International Music Festival 2013 (Korea) and more.
Performed chamber music with Adalbert Skocic and other artisits. Also performed with many orchestras such as the Japan Philharmonic Orchestra, the National Taiwan Symphony Orchestra, the Polish Kakau Orchestra and the Polish Silesian Philharmonic Orchestra.

Repertoire
Baroque to contemporary
I try to be a musician who wholeheartedly plays compositions that many people can feel emotionally close to.