Tokyo Music Competition
UMEDA Tomoya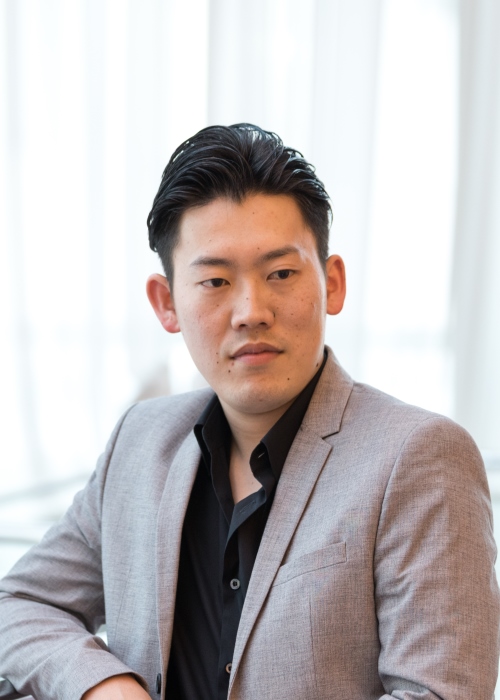 Piano
Born in: Gifu Prefecture, Japan
1st place, and Audience Award, Piano Section, The 12th Tokyo Music Competition 2014
Musical Study Experiences
Began learning piano at 5 years old
2009: Graduated from the Music department of Meiwa Senior High School
2013: Graduated with Piano Major from the Department of Instrumental Music, the Faculty of Music, Tokyo University of the Arts
Previously studied under George Nadl, Sandor Falvai, Andrzej Jasinski, and Jacques Rouvier
Currently 2nd-year graduate student at the Graduate School of Music at Tokyo University of the Arts
Teachers
Studied under Iguchi Yuki, Osako RIe, Okumura Makoto, Sugiura Hideo, Hase Shoichi, Nishikawa Hideto, Akamatsu Rintaro, and Azuma Seizo

Musical Careers
2007
Best 12 Award, F Level, National Finals, the 31st PTNA Piano Competition
2008
1st Place at Nagoya Regional and 2nd Place at National, High School Category, the 62nd Student Music concours of Japan
2012
Passed the ABC 21st ABC Debut Recital Audition hosted by the ABC Institute for Musical Advancement
2014
Bronze Prize, Special Level, the 38th PTNA Piano Competition
1st Place and Audience Award, Piano Section, the 12th Tokyo Music Competition 2014
Further Activities
Held solo recitals in Nagoya in 2011, Tokyo in 2013, Nagoya in 2014.
Previously performed with the Japan Philharmonic Orchestra led by Iwamura Chikara and Ooi Takeshi.

Repertoire
From Baroque to contemporary.
I am particularly drawn to Beethoven, Schubert, Schumann, Brahms and other German pieces. I strive to perform pieces that resonate the most with me.