Tokyo Music Competition
TERASHITA Mariko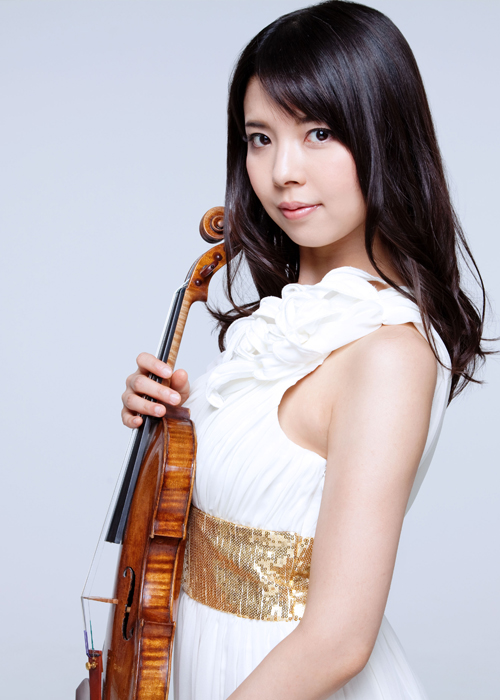 Violin
Born in: Wakayama Prefecture, Japan
2nd place, String Section, The 2nd Tokyo Music Competition 2004
Repertoire
Studying a wide range of music from Baroque to contemporary

Further Profiles
Born in Wakayama Prefecture and began learning violin from 5 years of age.
Graduated from; the Music High School Attached to the Faculty of Music, Tokyo University of the Arts, Tokyo University of the Arts, and from the master course at Royal Conservatory of Brussels.
Performed in the 1st Goto Midori lecture recital; won 2nd Place, Middle School Category, Osaka Regional, the 50th Student Music concours of Japan; in 1997 at the 2nd Miyazaki International Music Festival attended a master class by Isaac Stern; performed at the 20th Anniversary of Goto Midori's debut Memorial concert with Goto Midori; attracted attention in 2004 after winning 2nd Place, String Section, the 2nd Tokyo Music Competition (Top prize for violin); performed with various groups including the Tokyo Philharmonic Orchestra, the Osaka Philharmonic Orchestra and the Kansai Philharmonic Orchestra; in February 2013 released her debut CD; held a CD release memorial concert at Yamaha Hall (Ginza, Tokyo) receiving high accolades.
Previously studied under Okayama Kiyoshi, Ohtani Yasuko, Urushihara Keiko, Horigome Yuzuko and Tai Michiyo.