The 19th Tokyo Music Competition Winners Concert
The winners from all the sections of the 19th Tokyo Music Competition perform with orchestras as soloists. The program includes music pieces selected by each soloist and interviews with the performers to show their personalities as well. Stay tuned for the passionate performances by emerging artists flying away from the Tokyo Bunka Kaikan!

Upon attending the performance, please visit this link to go through our precautionary measures to help prevent the COVID-19 spread and notice to visitors.
Please note that there might be changes depending on decisions and orders by the Japanese and Tokyo Metropolitan Government and other governmental authorities.
| | |
| --- | --- |
| Date | Mon, Jan 10, 2022 15:00 (Open 14:15) |
| Venue | Tokyo Bunka Kaikan Main Hall |
| Genre | Orchestra TBK productions Concert Competition |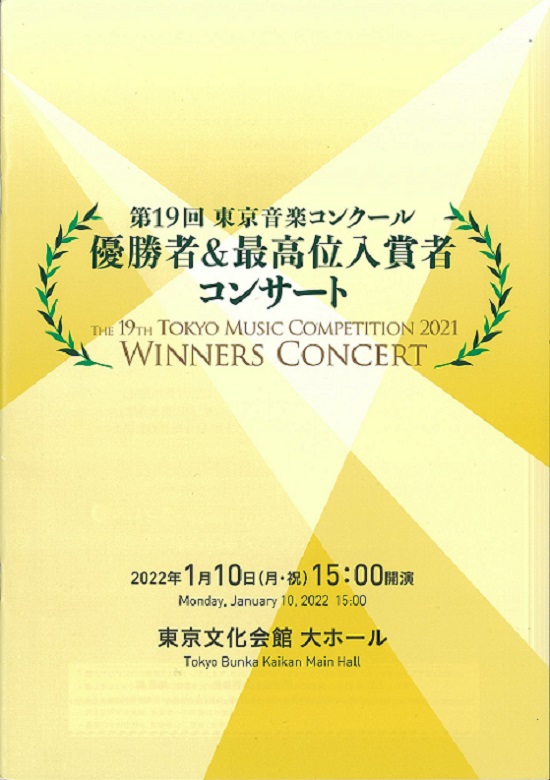 Flyer (PDF)
Notice to our patrons who are attending this performance

Please follow the below measures to help prevent the COVID-19 spread. Your understanding and cooperation are much appreciated.




⁃ We ask you not to come to the venue if you seem to have symptoms such as a fever, cough, sneezing, sore throat, or simply not feeling well.




⁃ Wear a face mask to cover your nose and mouth. Please show consideration for fellow audience members.




⁃ Strictly follow the precautions against infectious diseases such as the cough etiquette and washing and disinfecting your hands frequently.




⁃ Our staff members conduct temperature screening with thermal imaging cameras for all those who are entering the venue. If you have a fever of 37.5°C/99.5°F or higher, you are not allowed to enter the venue.




⁃ No beverage is sold in the Main Hall area.




⁃ Show your ticket to the usher. Then tear off the stub by yourself and put it in the box.




⁃ We do not hand out program leaflets and such printed materials. Please pick them up by yourself from specific areas.




⁃ The cloakroom is not available.




⁃ We do not accept flowers and gifts for the artists. Nor can you give them directly to the artists.




⁃ Allow enough time to get into the venue.




Artists

Clarinet: KAMEI Yuto *2nd prize (Top prize) and Audience Award of Wind Section




G.FINZI: Clarinet Concerto, Op.31




Soprano: KAJITA Mami *1st prize of Voice Section




G.PUCCINI: "Vissi d'arte, vissi d'amore" from Tosca




A.DVOŘÁK: "Song to the Moon" from Rusalka




R.WAGNER: "Dich, teure Halle" from Tannhäuser




Violin: FUKUDA Asako *1st prize of String Section




F.MENDELSSOHN: Violin Concerto in e minor, Op.64







◇View artists profiles (only in Japanese)







Conductor: SHIMONO Tatsuya




Orchestra: Yomiuri Nippon Symphony Orchestra




MC: ASAOKA Satoshi




Interview with Artists

Read the full article of the interview with




KAMEI Yuto (Clarinet), KAJITA Mami (Soprano), and FUKUDA Asako (Violin)




Tokyo Bunka Kaikan quarterly magazine "Onmyaku" (PDF only in Japanese)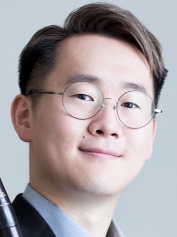 KAMEI Yuto, Clarinet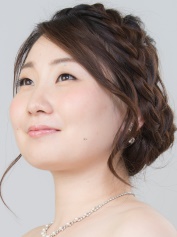 KAJITA Mami, Soprano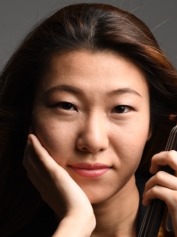 FUKUDA Asako, Violin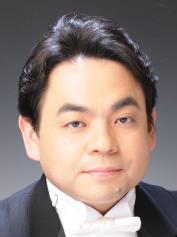 SHIMONO Tatsuya, Conductor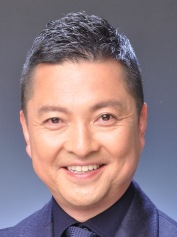 ASAOKA Satoshi, MC
Tickets
Prices (tax included)

[Day tickets]




Tickets go on sale at 14:00.







S2,750yen A1,650yen




Seniors (Aged 65 and above/100 seats): S2,475yen Pre-sale sold out




Persons with disabilities: S2,200yen (The same price applies to one companion.)




Under-26s: 1,100yen (The price applies to all seat categories.)




* All discounts are only available at the Tokyo Bunka Kaikan Box Office. Valid ID required.







* The tickets will be on sale by following the guidelines and other regulations set by the Tokyo Metropolitan Government. Please note that the ticket sales are subject to suspension depending on the restriction of the seating capacity and the sales situation.




* The frontmost row is the 4th row.




* On the ticket sales starting date, the tickets will be on sale at full seating capacity.




Seating Chart of Main Hall

View Seating Chart




* Seat S is located on the 1st-3rd floor area, seat A on the 4th and 5th floor area.




On Sale Date

Sat, Aug 21, 2021




BOX Office



Other Information
* The program is subject to change under certain circumstances.
* Pre-school children are not allowed to attend this performance.
* Child care service is available. (Reservation and fee required. A limited number of children is accepted.)
Event Child Care Service: Mother's 0120-788-222
Reservation must be made by Tue, Dec 28, 17:00.
* There is no elevator or escalator in the Main Hall of the Tokyo Bunka Kaikan.
COVID-19 Safe Event Checklist (PDF *only in Japanese)

| | |
| --- | --- |
| Organizers | Tokyo Bunka Kaikan operated by Tokyo Metropolitan Foundation for History and Culture/ The Yomiuri Shimbun/ Kao Corporation/ Tokyo Metropolitan Government |