Music Program TOKYO Workshop Workshop! Tokyo Networking Initiative

CLARINET—Workshop for Children; let's experience the sound of musical instruments!
In response to great praise for the Cello Edition held last year, we have set up the Clarinet Edition this year.
What kind of instrument is a clarinet? How does it sound? How do you play it?
Get absorbed in the sound and the performance of various types of clarinets!
Date

Sun, Nov 14, 2021 11:00-11:45 (Open 10:30)
Sun, Nov 14, 2021 13:00-13:45 (Open 12:30)


Venue

Nishitokyo City Hoya Komorebi Hall, Small Hall (Directions *only in Japanese)

Genre

Workshop TBK productions

Admission Ages

Age 4-8 with caregivers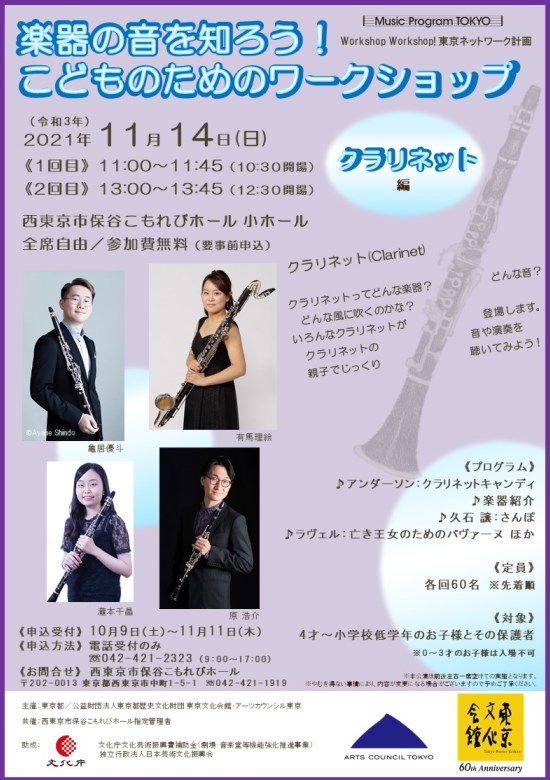 Flyer (PDF)
Notice to our patrons who are attending this performance

Upon attending the performance, please visit the below link to go through the precautionary measures to help prevent the COVID-19 spread.




https://www.komorebi-hall.jp/news/4801.html




Your understanding and cooperation are much appreciated.




Maximum number of participants

60 per class *First-come, first-served basis




Artists

Clarinet:




KAMEI Yuto *2nd prize (Top prize) and Audience Award of Wind section at the 19th Tokyo Music Competition




ARIMA Rie




TAKIMOTO Chiaki




HARA Kosuke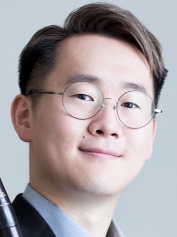 KAMEI Yuto, Clarinet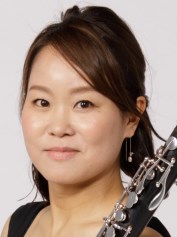 ARIMA Rie, Clarinet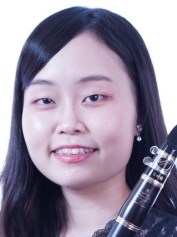 TAKIMOTO Chiaki, Clarinet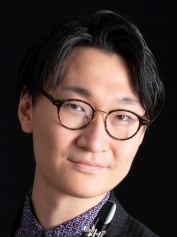 HARA Kosuke, Clarinet
Tickets
Prices (tax included)

Free General Admission (Advance application required)




* The application has been closed since the reservation number reached the limit.




Application Period

Sat, Oct 9–Thu, Nov 11, 2021




Application

Nishitokyo City Hoya Komorebi Hall +81-42-421-2323(9:00-17:00)




* Only available by telephone.




* Regarding the seating allocation for this performance, every other seat will be kept unoccupied in a checkerboard pattern.



Other Information
* This workshop is conducted only in Japanese.
* The program is subject to change under certain circumstances.
* Children aged from 0 month to 3 years are not admitted.
Inquiries

Nishitokyo City Hoya Komorebi Hall




Organizers & Supporters

Organizers: Tokyo Metropolitan Government/Tokyo Metropolitan Foundation for History and Culture: Tokyo Bunka Kaikan, Arts Council Tokyo




Co-organizer: Designated Administrator of Nishitokyo City Hoya Komorebi Hall




Sponsors & Grantors

Supported by: Agency for Cultural Affairs, Government of Japan