Support for Emerging Musicians Global Career Development

Final Concert of the Participants of Ken-David MASUR's Masterclass
We have launched a masterclass to support young musicians to improve their skills, having the U.S.-based and internationally renowned conductor Ken-David MASUR as an instructor. Under the main theme MENDELSSOHN, the class will be held mainly for chamber ensembles in various forms, providing lessons for voice (vocal music) and instruments (solo) as well. The participants who will complete the masterclass will be featured in this concert.
* View Application Guidelines for the masterclass
* The masterclass is closed to the public.

* Upon attending the performance, please visit this link to go through our precautionary measures and notice to visitors to help prevent the COVID-19 spread.
Please note that there might be changes depending on decisions and orders by the Japanese and Tokyo Metropolitan Government and other governmental authorities.
Date

Fri, Sep 2, 2022 14:00 (Open 13:30)
Sun, Sep 4, 2022 14:00 (Open 13:30)


Venue

Tokyo Bunka Kaikan Recital Hall

Genre

TBK productions Concert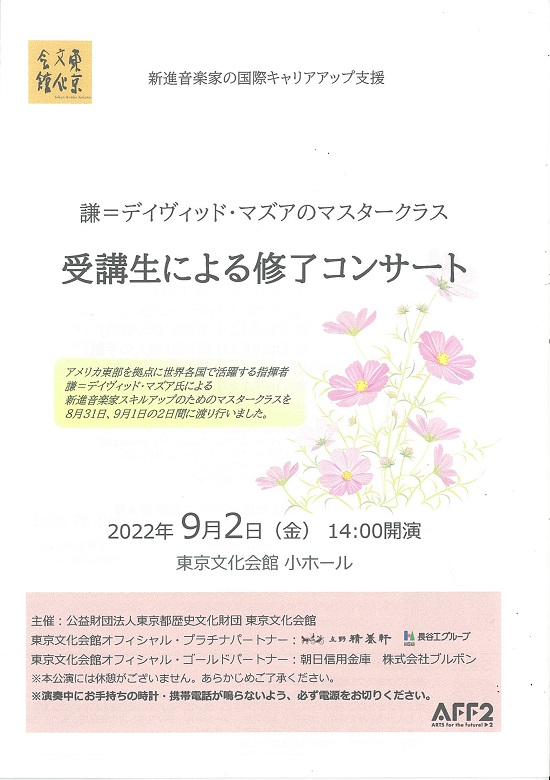 Flyer (PDF)
Notice to our patrons who are attending this performance

Please follow the below measures to help prevent the COVID-19 spread. Your understanding and cooperation are much appreciated.




⁃ We ask you not to come to the venue if you seem to have symptoms such as a fever, cough, sneezing, sore throat, or simply not feeling well.




⁃ Wear a face mask to cover your nose and mouth. Please show consideration for fellow audience members.




⁃ Strictly follow the precautions against infectious diseases such as the cough etiquette and washing and disinfecting your hands frequently.




⁃ Our staff members conduct temperature screening with thermal imaging cameras for all those who are entering the venue. If you have a fever of 37.5°C/99.5°F or higher, you are not allowed to enter the venue.




⁃ No beverage is sold in the Recital Hall area.




⁃ Show your ticket to the usher. Then tear off the stub by yourself and put it in the box.




⁃ We do not hand out program leaflets and such printed materials. Please pick them up by yourself from specific areas.




⁃ The cloakroom is not available except for large baggage.




⁃ We do not accept flowers and gifts for the artists. Nor can you give them directly to the artists.




⁃ Allow enough time to get into the venue.




Artists & Program

[Sep 2]




1.




MENDELSSOHN: Sonata for Violin and Piano in f minor, Op.4




Violin: TAKAMATSU Ai




Piano: KUROIWA Koki *1st prize and Audience Award of Piano section at the 11th Tokyo Music Competition




2.




SCHUMANN: Sonata for Violin and Piano No.1 in a minor, Op.105 (version for viola)




Viola: TAHARA Ayako *1st prize and Audience Award of String section at the 11th Tokyo Music Competition




Piano: HARASHIMA Yui




3.




MENDELSSOHN:




6 Songs, Op.99-No.1 "Erster Verlust, "No.6 "Es weiß und rät es doch keiner"




6 Songs, Op.34-No.2 "Auf Flügeln des Gesanges"




6 Songs, Op.86-No.3 "Die Liebende schreibt"




6 Songs, Op.34-No.4 "Suleika"




6 Songs, Op.57-No.3 "Suleika"




Soprano: SAWAE Eri *2nd prize (top prize) of Voice section at the 11th Tokyo Music Competition




Piano: IFUKU Kentaro *3rd prize of Piano section at the 5th Tokyo Music Competition







[Sep 4]




1.




BOTTESINI: Grande Allegro di Concerto "alla Mendelssohn"




Double bass: SHIRAI Nanako *3rd prize of String section at the 13th Tokyo Music Competition




Piano: NIBE Yuko




2.




MENDELSSOHN: Violin Concerto in e minor, Op.64-1st movement




SAINT-SAËNS: Violin Concerto No.3 in b minor, Op.61-1st movement




Violin: FUKUDA Asako *1st prize of String section at the 19th Tokyo Music Competition




Piano: YOKOTA Chika




3.




MENDELSSOHN:




6 Songs, Op.34-No.2 "Auf Flügeln des Gesanges"




6 Songs, Op.57-No.6 "Wanderlied," No.5 "Venetianisches Gondellied"




6 Songs, Op.71-No.6 "Nachtlied"




Baritone: Vitaly YUSHMANOV *2nd prize of Voice section at the 14th Tokyo Music Competition




Piano: SHIMAZU Takumi




4.




MENDELSSOHN: Rondo Capriccioso, Op.14 (version for flute and piano)




PROKOFIEV: Sonata for Flute and Piano in D major, Op.94




Flute: TAKIMOTO Misato *1st prize of Wind section at the 17th Tokyo Music Competition




Piano: IGARASHI Kaoruko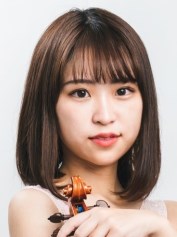 TAKAMATSU Ai, Violin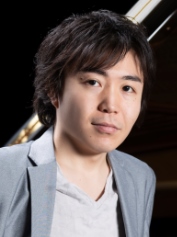 KUROIWA Koki, Piano
TAHARA Ayako, Viola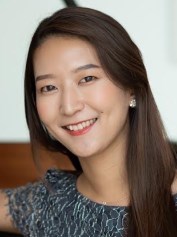 HARASHIMA Yui, Piano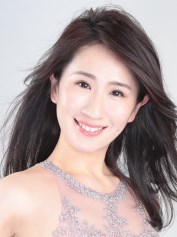 SAWAE Eri, Soprano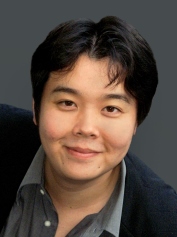 IFUKU Kentaro, Piano
SHIRAI Nanako, Double bass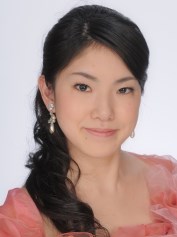 NIBE Yuko, Piano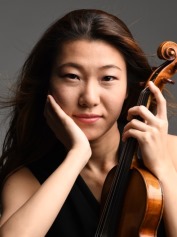 FUKUDA Asako, Violin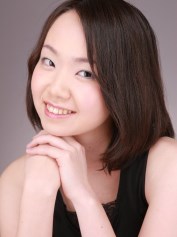 YOKOTA Chika, Piano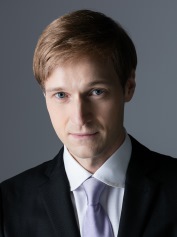 Vitaly YUSHMANOV, Baritone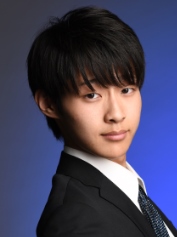 SHIMAZU Takumi, Piano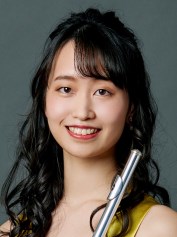 TAKIMOTO Misato, Flute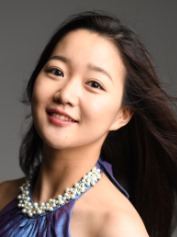 IGARASHI Kaoruko, Piano
Tickets
Prices (tax included)

[Day tickets]




Fri, Sep 2: Tickets go on sale at 13:00.




Sun, Sep 4: Tickets go on sale at 13:00.







Reserved Seats 1,100yen







* The tickets will be on sale by following the guidelines and other regulations set by the Tokyo Metropolitan Government. Please note that the ticket sales are subject to suspension depending on the restriction of the seating capacity and the sales situation.




* The frontmost row is the row B.




* On the ticket sales starting date, the tickets will be on sale at full capacity.




Seating Chart of Recital Hall

View Seating Chart




On Sale Date

Sat, Jul 9, 2022




BOX Office



Other Information
* The program is subject to change under certain circumstances.
* Pre-school children are not allowed to attend this performance.
* Child care service is available. (Reservation and fee required. A limited number of children is accepted.)
Event Child Care Service: Mother's 0120-788-222
Reservation must be made by Fri, Aug 26, 17:00.
COVID-19 Safe Event Checklist (PDF *only in Japanese)
| | |
| --- | --- |
| Organizers | Tokyo Bunka Kaikan operated by Tokyo Metropolitan Foundation for History and Culture |